We Work Harder and Smarter
We believe great brands are those that have powerful stories to tell and express a simple emotional truth, differentiating them from their competitors.
Our team specializes in branding, integrated advertising campaigns, digital communications and graphic design. We create communications that support strategic branding objectives and position our clients favorably in the marketplace. Our thinking is original. Our messages are powerful. Our work stands out. Our clients get results.
We serve a diverse range of philanthropic, educational, financial service and healthcare organizations. Our work has won numerous local, regional and national ADDY, CADDY, Summit, Communicator, ARC and Telly awards, as well as recognition from HOW Magazine.
Pro Bono Projects in 2021
Yeah, We Do That
Depending on our clients' needs, we handle everything from comprehensive strategic communications planning to specific tactical communications projects.
What they say about us
We love our clients. Apparently they love us too.
"From digital and broadcast to print collateral, Olmsted goes above and beyond for their clients."
Andrea Bergstrom, Communications Coordinator, Ruth Mott Foundation
"I've worked with Karl and his team for over 20 years and they consistently add value, while demonstrating an unparalleled dedication to excellence."
James Polehna, Vice President & Corporate Secretary, Kelly Services
"Olmsted's innovative, design-driven approach and communications expertise supports and enhances our organization's strategic branding."
Kevin Tompkins, Vice President of Marketing, McLaren Health Care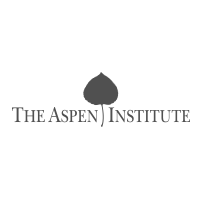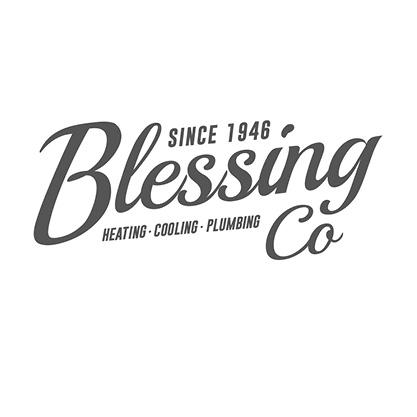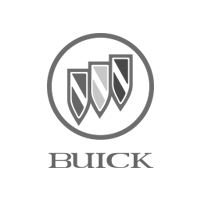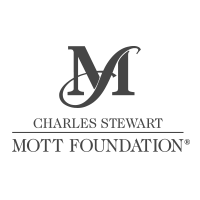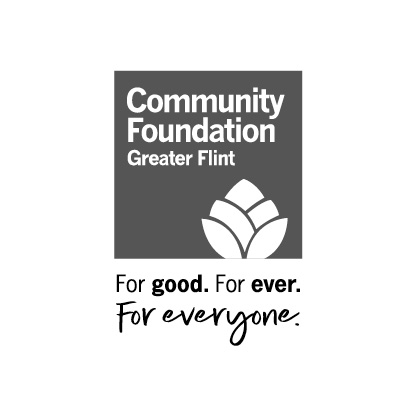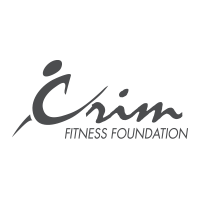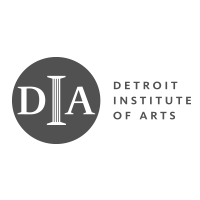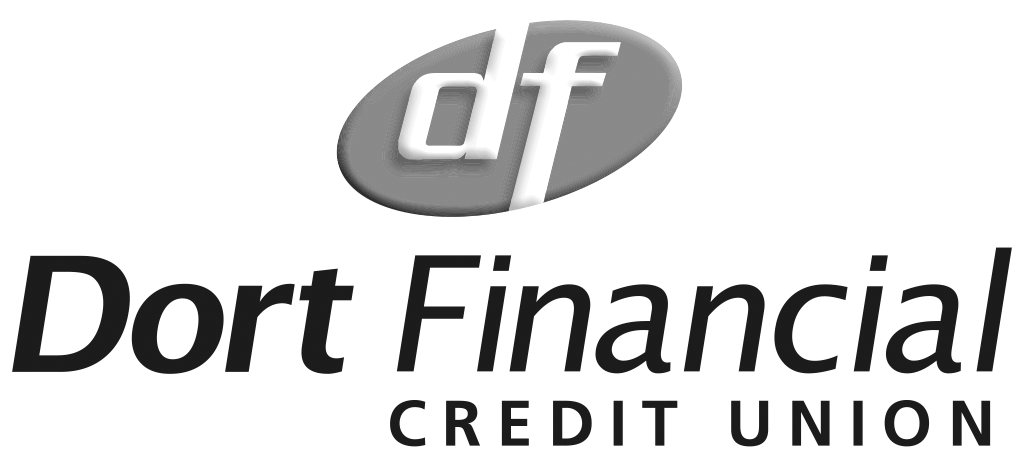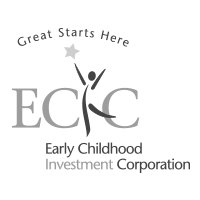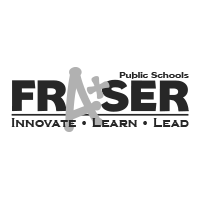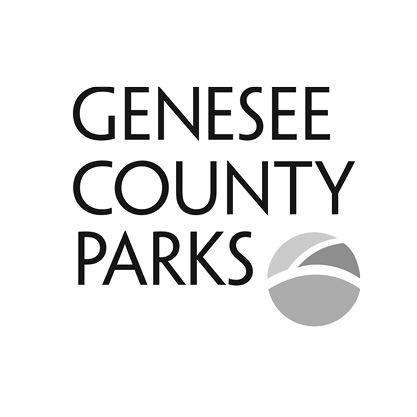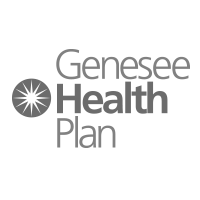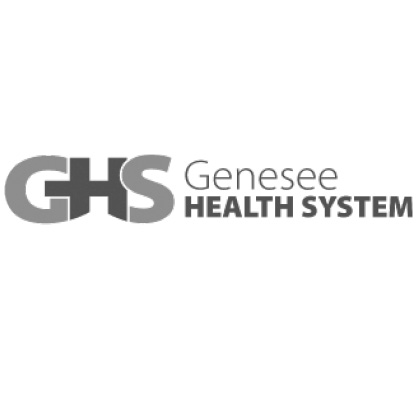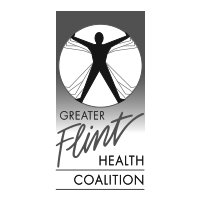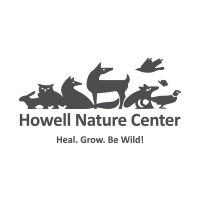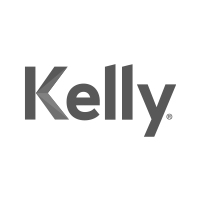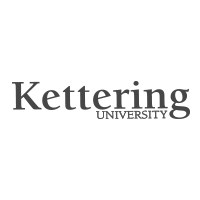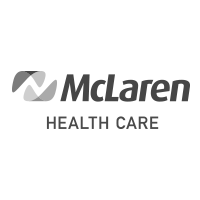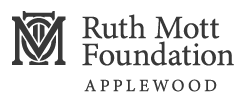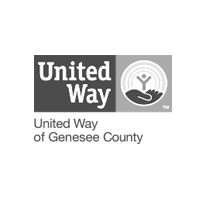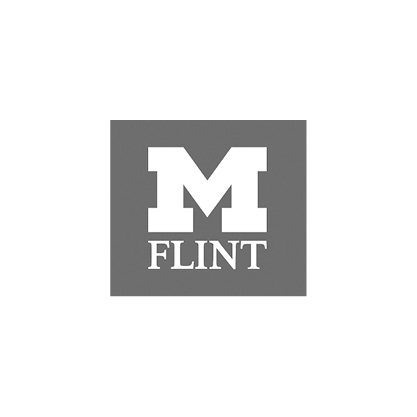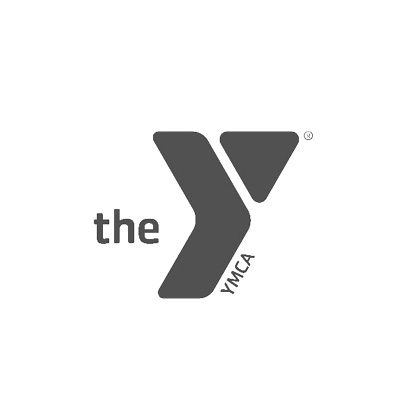 EXPERIENCE THAT GETS RESULTS
A firm is only as good as its people. We have some of the best.
Karl Olmsted
Chief Creative Thinker
Experience
University of Michigan-Flint
College for Creative Studies

Favorite Quote
"You reap what you sow."

Celebrity Look-alike
James Woods

Crushing On
Contemporary Art

Marketing Mantra
Differentiate or Die

Brian Sanderson
V.P. of Disruptive Thinking
Experience
BA Advertising
Michigan State University
18 years at OA

Embarrassing Playlist Song
"Party in the U.S.A."
By Miley Cyrus

Admired Brand
BarkBox

Passion
Homebrewing & Winemaking

Kayla Bourdow
Design Diva
Experience
BFA Graphic Design
Eastern Michigan University
1.5 years at OA

Favorite Quote
"Your only limit is your mind."
– Napoleon Hill

Embarrassing Playlist Song
"500 Miles"
By The Proclaimers

Favorite Place
In a Book


Brett LaCross
Creative Savant
Experience
BA Advertising
Ferris State University
BA Computer Graphics
Baker College of Flint

Favorite Place
Traverse City

Crushing On
IPA's & College Football

Favorite Quote
"I've been putting out fire with gasoline"
– David Bowie

Christopher Orlowski
Idea Guy
Experience
BA Advertising
Michigan State University
25 years at OA

Favorite Place
New York City

Celebrity Look-alike
James Carville

Crushing On
Vampire Weekend's
Father of the Bride


Kat Turvene
Account Wrangler
Experience
BBA Marketing
University of Michigan – Flint

Favorite Quote
"You can often change your circumstances by changing your attitude." – Eleanor Roosevelt

Crushing On
Chai Tea Lattes

Favorite Place
Delaware


David Yaksic
Multimedia Virtuoso
Experience
BA Graphic Design
Central Michigan University
15 years at OA

Favorite Quote
"If you tell the truth, you don't have to remember anything."
― Mark Twain

Back-up Career
Fishing Guide

Crushing On
Vintage Advertising